---
Syllabus: the Myth of Chinese "Imperialism" and China in Africa — by The Qiao
---
OP-ED: "America is Not the Freest Country in the World" — by Balthasar Rodellega (originally written 08/04/20)
---
OP-ED: "BLM, Antifa, or Far-Right Militia Groups, Which is more Anti-American?" — Balthasar Rodellega for T.D.D. News (Originally written on T.D.D. News Facebook group 08/06/20)
---
"Taiwan Independence' Means War not Empty Threat: Global Times Editorial". —- by the Global Times.
---
"BBC should show evidence or admit to rumormonger: Global Times editorial"
---
A Global Times Op-Ed: "Why Don't Western Countries Mention Human Rights in the Distribution of COVID-19 Vaccines?"
---
"Why Were US Media silent on Pfizer Vaccine Deaths?: Global Times Editorial"
---
"Fear of hearing the truth about China is why Ofcom banned CGTN" — by John Ross for CGTN
---
CoronaVirus — An OP-ED by TDD Contributor Tha Saracen
---
"US official, NYT continue to mislead Americans over China: Global Times editorial" — By Global Times Staff
---
G7 No Longer Has The Domineering Power of Eight-Nation Alliance: Global Times editorial
---
"The Fact That Americans Think Biden Has Changed Things Shows How Narrative Rules Our World" –by Caitlin Johnstone (caitlinjohstone.com)
---
Freedom Rider: The U.S. Can't Control the World – by Margaret Kimberley Black Agenda Report Senior Columnist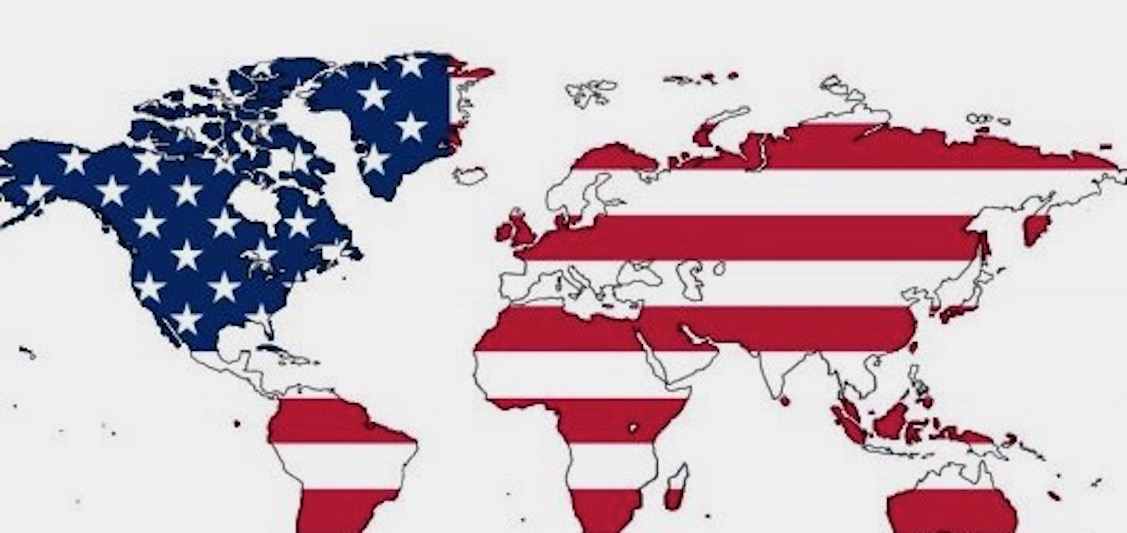 ---
Corruption and supposed efforts to reduce it have become a neoconservative weapon of choice with which to operate the controls on the funding sluice gates to acolytes of the U.S.-led international neoconservative empire.
---
Covid & Culture: Why Most Western Societies Failed At Beating Covid, While East & Southeast Asian Societies Were Triumphant – By Balthasar Rodellega of T.D.D. News.
---
A Dose of Reality for the #ADOS Movement – By Broderick Dunlap for Left Out.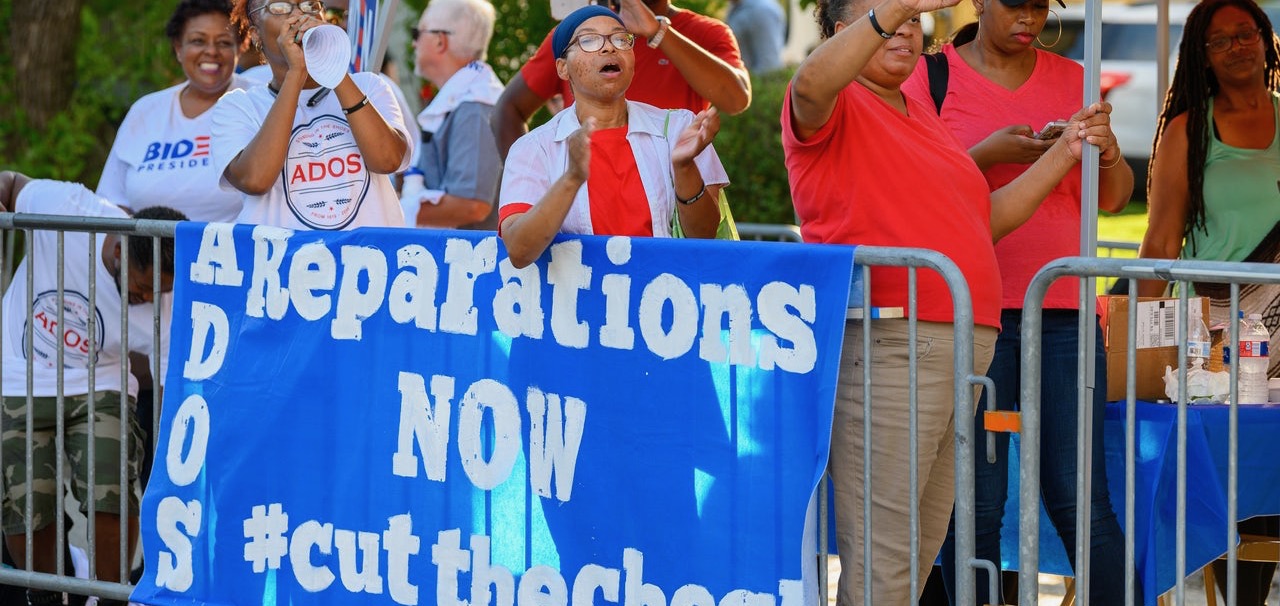 Instead of showing solidarity with the third world, ADOS makes it clear that they want their share of the spoils of imperialism.
---
"How to Handle a Zionist Defamation Campaign" — By Steven Salaita (for) Mondoweiss
---
US is Reestablishing A New Inquisition Using Russia-Ukraine Crisis as Excuse: Global Times Editorial – by The Global Times Staff
---